The Decameron Foundation, Inc. strives to make a positive impact in the greater Bakersfield area through our support and involvement with the current CSUB student body.
Here is more information on the many ways you can help support our mission.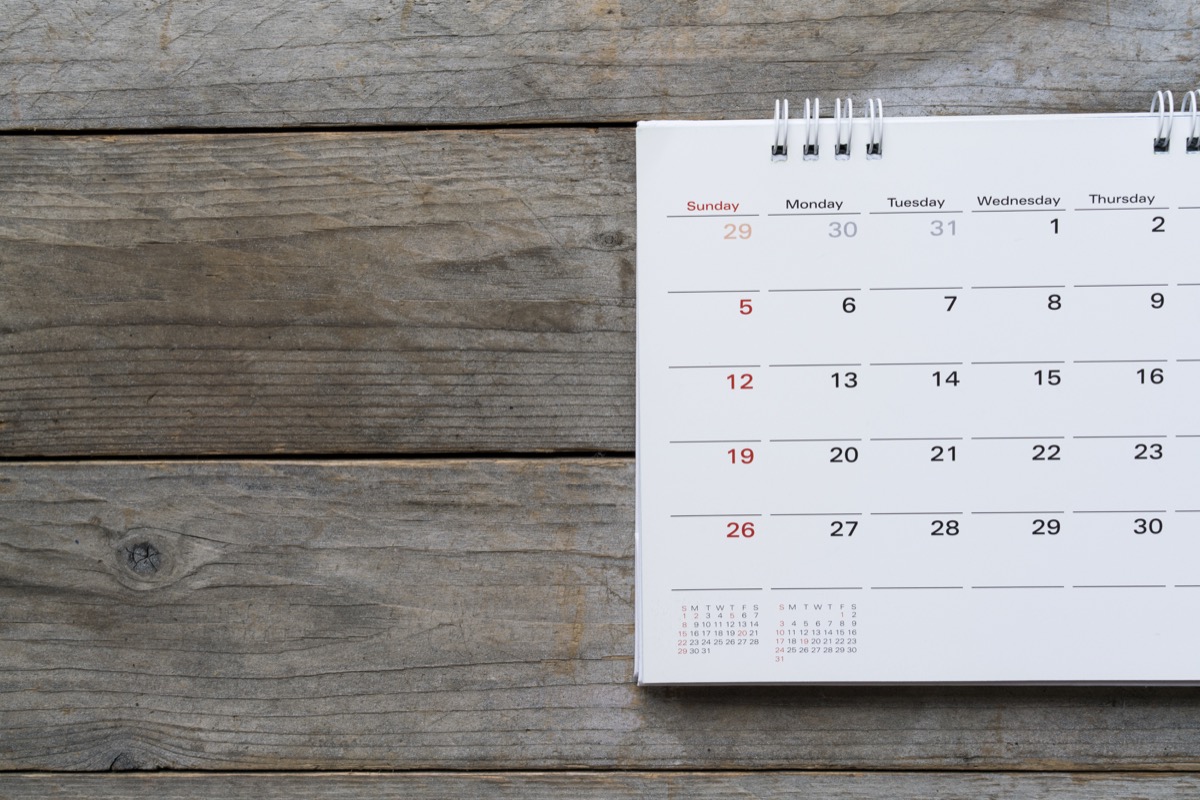 Perhaps our easiest donation vehicle is by signing up for our monthly automatic giving program. PayPal will debit your credit card or PayPal account (your choice) on the same day of the month. Signing up is also easy, just click one of these three giving levels. Email our treasurer if you prefer to give at a different level.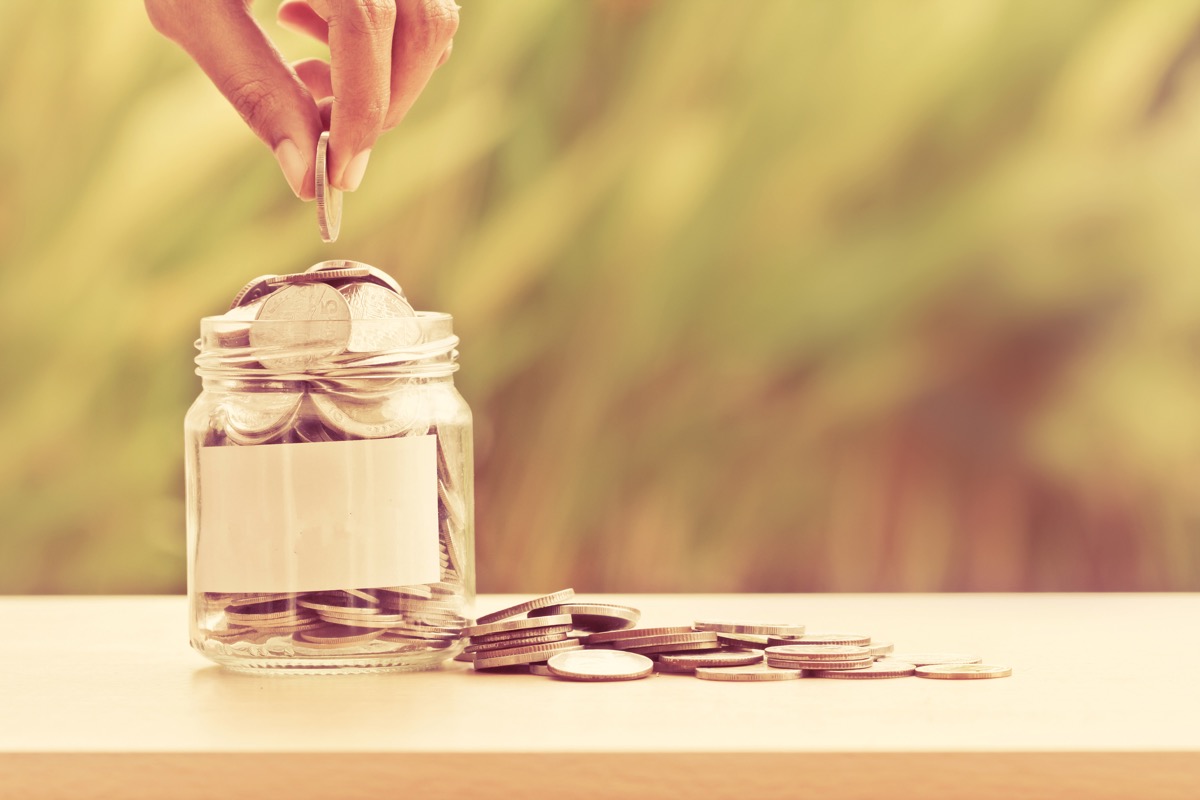 Annual, Quarterly, and One-time
Donors wishing to give a one-time donation or to be set up on an annual or quarterly giving cycle need only email our treasurer with the desired amount and frequency of their gift. You will then be given the opportunity to pay via check, credit card, or PayPal.
One-time donors may also give immediately by clicking the above DONATE button and specify the amount
Amazon Smile is a website operated by Amazon that lets customers enjoy the same wide selection of products, low prices, and convenient shopping features as on Amazon.com. You even keep your same Amazon login credentials. When you shop on Amazon Smile, their foundation will donate 0.5% of the price of eligible purchases to The Decameron Foundation, Inc.
This really adds up for us, you need only remember to go to smile.amazon.com when shopping (we recommend bookmarking the site) and once you set up The Decameron Foundation as your non-profit of choice the giving is automatic.
From time to time The Decameron Foundation, Inc. holds general and project specific fundraisers using the Facebook platform. As an active Facebook user, you can also start your own fundraisers for our cause that will allow your friends and family to donate.
We are impressed on how easy and seamless this process is. To see our posts in your Facebook feed, please like our page.
Target Your Gift to a Specific Fund/Project
Donors are always welcome to specify the use of their gift. In addition to our general fund, our Student Scholarship Fund and Student Leadership Retreat Fund are popular choices. Simply email our treasurer at anytime to have your donation credited to a specific project or account.
When giving to specified funds, 100% of your donation goes to the designated purpose (administrative and marketing costs will be paid from our General Fund).
Donor Benefits
In addition to being able to specify the use of your donation (see above) and your gift being potentially tax deductible, donors receive the following benefits:
Transparency in giving via:

Monthly Treasurer's Report

Monthly Newsletter

Access to board president to discuss projects, propose ideas, and ask questions.

Invitation to join our board of directors on a quarterly donor meetup call.

Invitation to participate in our annual board retreat (year-in-review / year-in-preview planning session). Typically held outside of Bakersfield.

Inclusion in our annual donor thank you event. Typically held in Bakersfield.

Knowledge that you are impacting individual students while also giving our foundation the resources to further promote education and pride within the Bakersfield community.
Tax Deductible Giving
As an approved 501 (c)(3) foundation, your gift may be tax deductible. Our IRS EIN is 81-4820613. Consult your tax professional.